on Tue Jan 25, 2011 1:40 pm
A new animal by ElCR, the common or ring necked pheasant is now available for your zoos. It has new sounds.
Skins by me Koiking, coded by dinosaur and model provided by Dinosaurman.
compatibility: ZT2, ES, AA and perhapse MM and EA.
bugs/glitches: none that I know of.
Pic: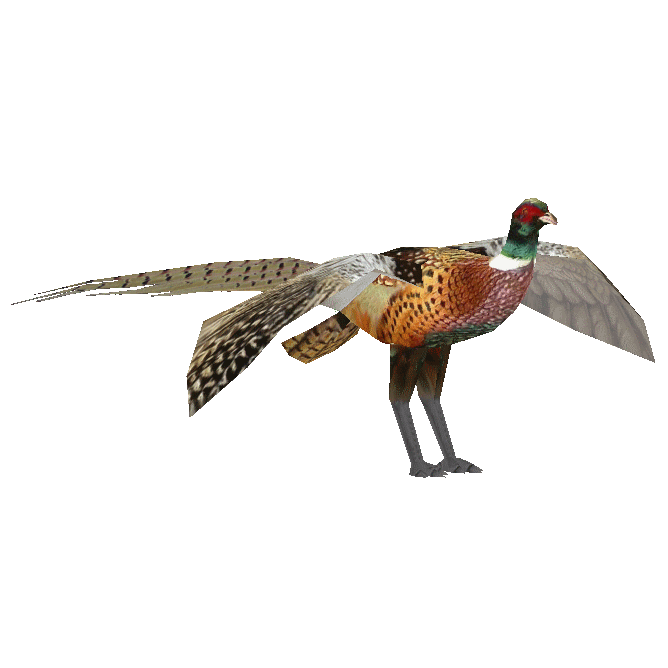 Link:
http://www.mediafire.com/download/yznktytdwdz/Common+Pheasant.z2f
Hashtags:
#bird
on Sat Aug 29, 2015 11:26 pm
The incorrect download link has been replaced.
Permissions in this forum:
You
cannot
reply to topics in this forum