Designer:  
Tamara Henson
Original Creator:
Blue Tongue Games for the model and coding, Luis Rey for the inspiration.
Requires:  
Jurassic Park Operation Genesis for the PC
Public Domain:
Yes
Language:
English
Bugs:
none
Description:
A re-skin of the Velociraptor to make it look like Luis Rey's famous 'vulture Deinonychus' reconstruction. The actual paintings used for the skin are these...
Screenshot: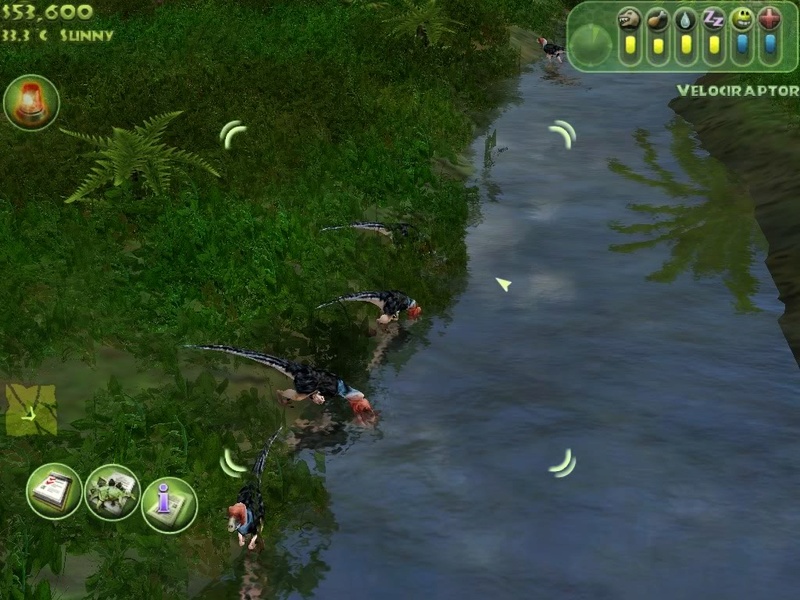 Download Link:
http://www.mediafire.com/file/khtigcd4hbc719e/Luis+Rey%27s+Raptor.zip
Hashtags:
#TamaraHenson
#Velociraptor
#Deinonychus
#LuisRey
#Vulture
#Turkey
#JPOG
#JurassicPark