Designer:  
Tamara Henson
Original Creator:
Blue Tongue Games
Requires:  
Jurassic Park Operation Genesis for the PC
Public Domain:
Yes
Language:
 English
Bugs:
the Pachycephalosaurus will show the original skin if Judith River A is opened first.
Description:
 Skins Judith River B so that the Pachy is mostly blue, the Triceratops is brown and the Edmontosaurus has a skin resembling this Leonardo fossil reconstruction...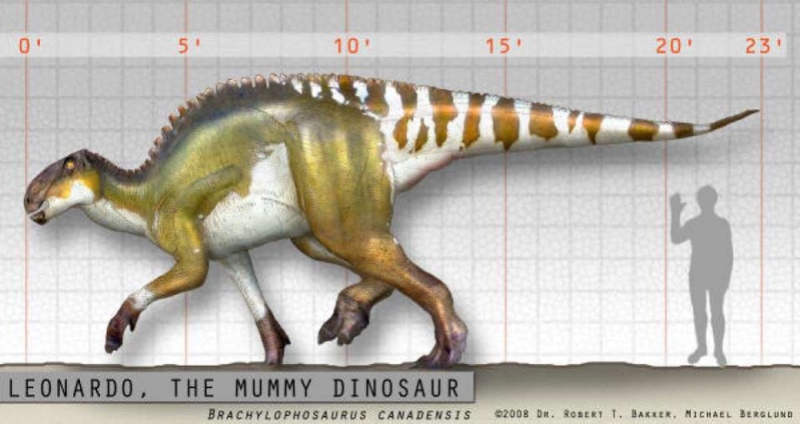 Compatible with the Giraffatitan & Dracorex mod in which case the Dracorex will have the skin shown here.
Screenshot: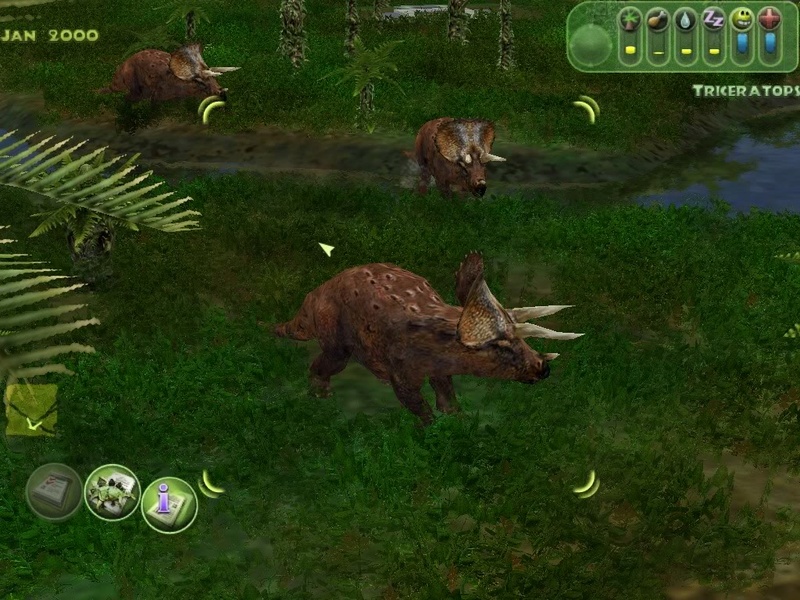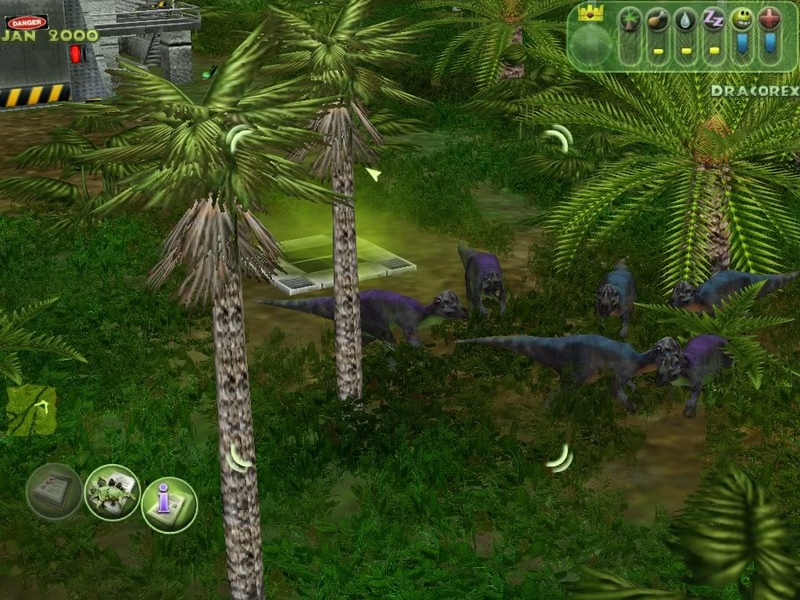 Download Link:
http://www.mediafire.com/file/618nftdiopau47f/Leonardo_%26_Friends.zip
Hashtags:
#TamaraHenson
#JPOG
#Dracorex
#JurassicPark
#Leonardo