Designer:
Tamara Henson
Original Creator:
Blue Tongue Games
Requires:  
Jurassic Park Operation Genesis for PC
Public Domain:
 Yes
Language:
 English
Bugs:
none (because of the way the JPOG models are designed the wings must be pressed together as they were made from the spino's sail. It is not a bug)
Description:  
Adds a great red dragon to your park! Perfect for those wanting to re-create the movie
Dragon Fighter
or who love Mythical Monsters.
Screenshot: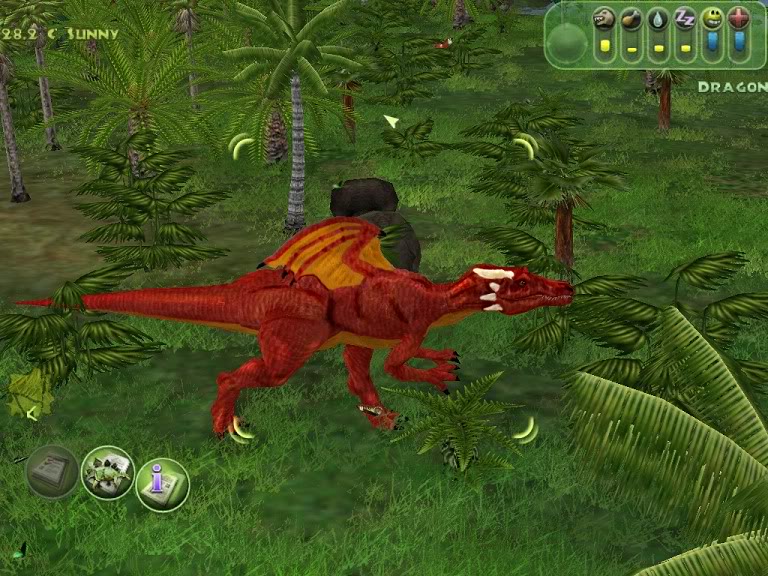 Download Link:
http://www.mediafire.com/file/ovcu3ghtjwf1bcb/Dragon_Spinosaurus.zip
Hashtags:
#Tamara
Henson
#JPOG
#Dragon
#RedDragon
#Monster
#JurassicPark