Designer: oO-VND-Oo
Original Creator: Zerosvalmont for the Sawfish's mesh, skin and some codings
Requires: MM and EA
Public Domain: Yes
Language: English
Bugs: none
Description: One of the largest known extinct sawfish, Onchopristis dominated the north coast and river of Cretaceous Africa. Despite being 8m long, it's one of the gigantic Spinosaurus's prey, based on fossil evidences. This Onchopristis is the remake of the one from the user-made expansion Mesozoic Trail. Filter included, updated list:
- New skins and models.
- Updated codings, some taken from Zerosvalmont's sawfish coding.
- Rideable option.
Screenshot: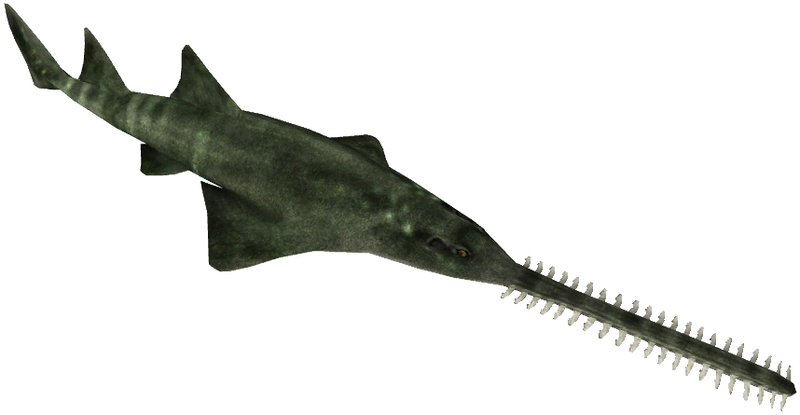 Download Link:
Click Here
Hashtags:
#fish
#extinct
#Onchopristis