on Fri Jan 22, 2016 4:48 pm
Designer:
Tamara Henson
Original Creator:
The following designers deserve credit for the following meshes that I used to make the animals in this pack. Dinosaurman/Hendrix and the Artiodactyla and Carnivora crew for the roe deer used for the rabbuck, the mongoose used for the Pamthret, and the waterbuck used for the cleft-backed antelope. Penguinman for the dolphin used for the Porpin. Platypus for the Takin mesh used for the Hornhead. And ultamateterex2 for the tylacine mesh used for the Falanx.
Requires:
 Zoo Tycoon 2 and all it's expansions
Public Domain:
 Yes
Language:
English
Bugs:
The rabbucks ears will revert back to the original model soon after placement or birth. Status filter shows up at end of menu bar and is too long.
Description:
8 animals from the Metozoic era, 65 million years into the future. All are from Dougal Dixon's classic book 'After Man' (the entire book can be found archived Here). The pack also contains three statues, a new filter and a new status: Futuristic.
Screenshot:
Common Rabbuck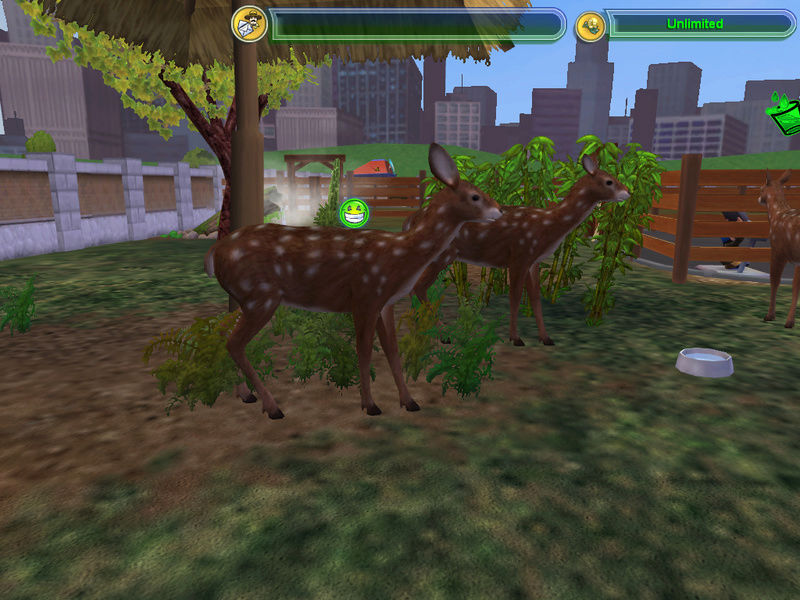 Falanx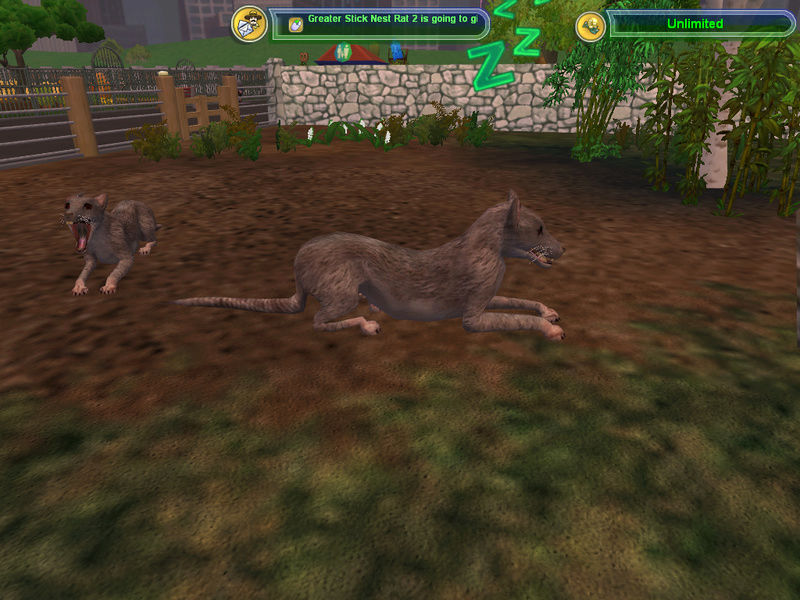 Common Porpin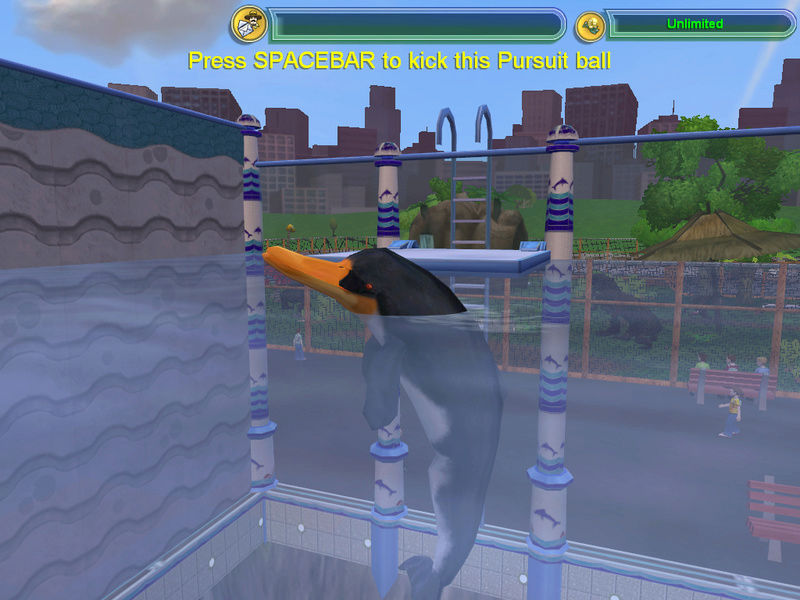 Cleft-Backed Antelope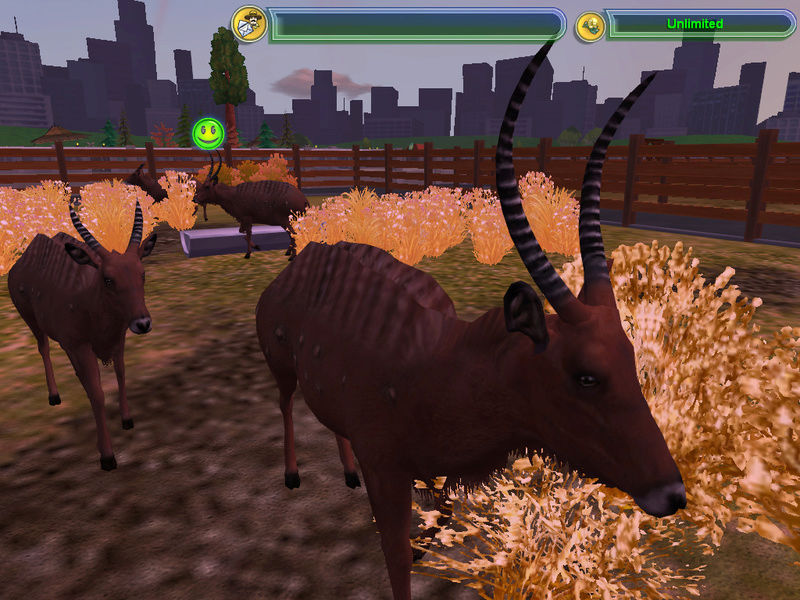 Horrane
Common Hornhead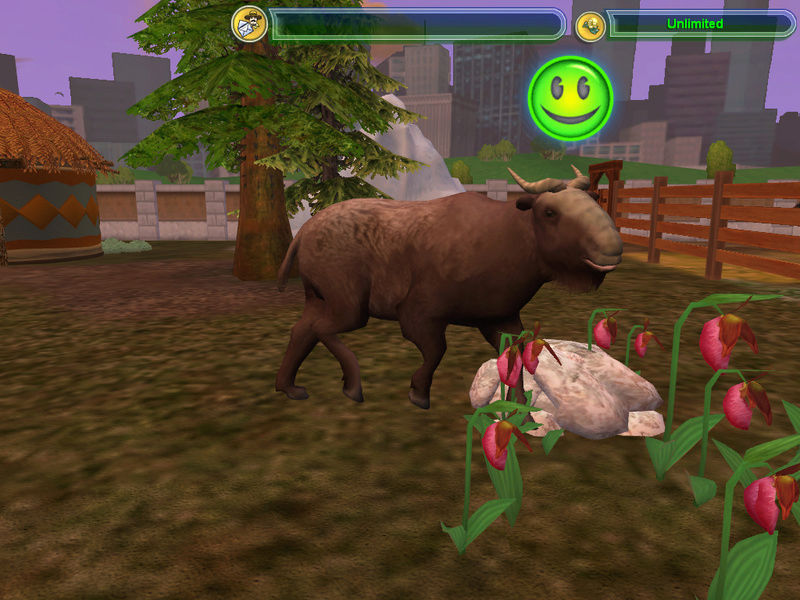 Horrane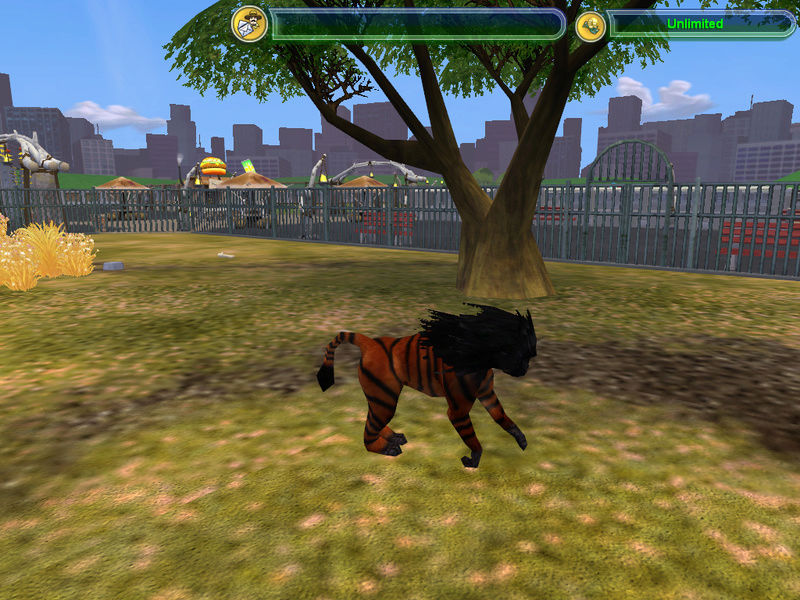 Pamthret
Statues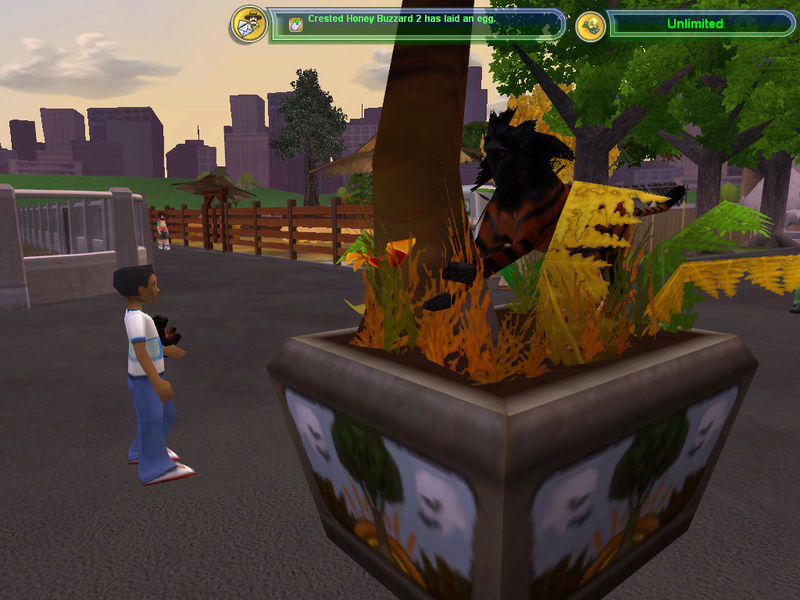 Download Link:
[You must be registered and logged in to see this link.]
Hashtags:
[You must be registered and logged in to see this link.]
[You must be registered and logged in to see this link.]
[You must be registered and logged in to see this link.]
[You must be registered and logged in to see this link.]
[You must be registered and logged in to see this link.]
[You must be registered and logged in to see this link.]
[You must be registered and logged in to see this link.]
[You must be registered and logged in to see this link.]
[You must be registered and logged in to see this link.]
[You must be registered and logged in to see this link.]
[You must be registered and logged in to see this link.]
[You must be registered and logged in to see this link.]
Permissions in this forum:
You
cannot
reply to topics in this forum