Hello everyone. I came up with an idea that I thought would be fun to do and share progress on. Zoo Tycoon 2 remains one of my favorite games and I know that many others still enjoy it as well. As such, I believe that the forum should have a mascot to represent the site in the game. A decision was made that the animal of choice should be a parrot, and so it is this parrot I will be working on and showing progress on. There will be aspects to the parrot that have not been decided on yet, such as a name and what should be featured in the Zoopedia but that can come later.
So here we go! I chose to start with the Spix's Macaw from ZTABC Teams Aves expansion pack. The macaw's model is my base but I have made a few small edits to the model.
Here is the edited model: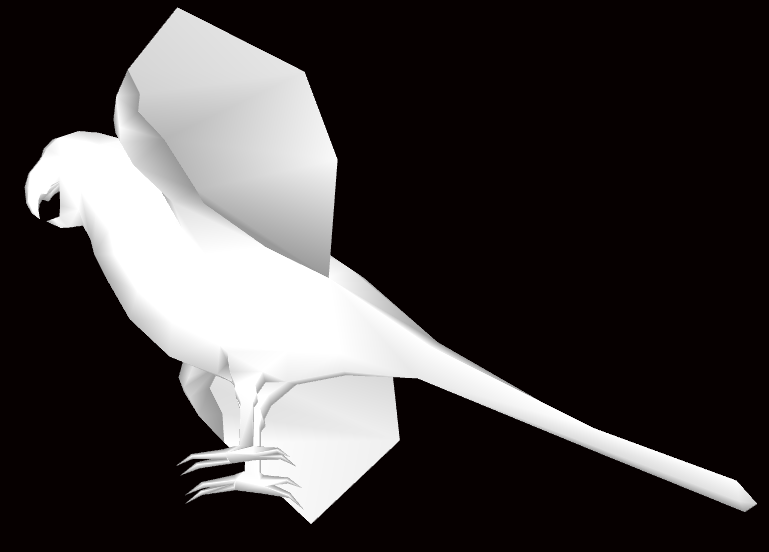 I may make more model edits. If I do, I think I'll make the wings wider, but this is a start.
For the skin of the parrot, I intend to make it blue and gray to match the forum.
I hope to have regular updates to show you guys, but for now, enjoy the brief preview and perhaps be thinking of a name! But don't share name ideas just yet.